Car Park
Restricted access to guests and residents during March - November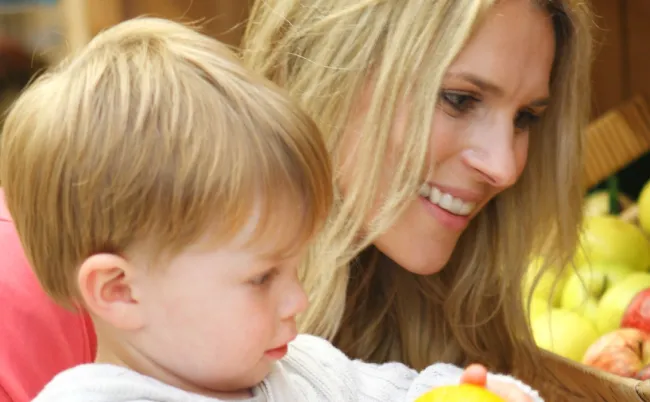 Ladram Stores
Open daily in peak season
Opening times vary
Ladram Launderette
Open daily in peak season
8.00am - 8.00pm
Reviews
I cannot get over their shop! It is the best selection I've ever seen, and you expect to get ripped off and you accept it's a business but I was delighted with the prices. Completely reasonable and fair!
The onsite shop is good and sells everything you need at reasonable prices.
All the Ladram team were very friendly and helpful, from the security guys on arrival, to the reception team, shop staff, restaurant & bar teams… they are all an absolute credit to Ladram.
The facilities are excellent especially the well-stocked shop; you would not need to go shopping elsewhere as they literally stock everything.
Beth