We can hardly believe its December already – hasn't the year flown by!
It's always nice to achieve and we're proud to have received a great deal of awards and accolades recently allowing us to stay ahead of the competition! We were awarded the Hoseasons Diamond Award for Family Fun in Devon & Somerset for the 9th consecutive year just last month. Last fortnight we were delighted to win Gold for Holiday Park of the Year in the Devon Tourism Awards, being recognised as 'A true leader of Holiday Parks in the South West." As a result of this amazing accomplishment we have now been announced as a finalist within the South West Tourism Awards. With the ceremony being held in February 2020, we'll be sure to update you on our progress after the event.
We've had an amazing Team this year and the commitment and enthusiasm shown by all was celebrated at our Teamstar awards last month. Outstanding effort & dedication to Ladram Bay were recognised with individual department winners however the overall 2019 winner was announced as René Synáček for his exceptional commitment to both the Housekeeping & Restaurant teams throughout the season.
Did you know there is still 70 team working hard all winter to continually improve and get our beautiful park ready for next year. In fact the countdown to season 2020 has already begun!
As part of our continued environmental efforts, we were most excited to pick up our brand-new electric van recently. Alongside the addition of our new vehicle we'll also be introducing electric charging points for guest usage from 2020 as well as solar panels across key facility buildings on park. 
As the festive period approaches, on behalf of the Directors and team at Ladram Bay we'd like to wish you a very happy Christmas & here's to an amazing 2020. 
The Three Rocks
We will be looking to develop the menu further over the next couple of months, hoping to wow you with some new ideas. Don't forget to send your #dreamdish ideas to us at kayleighwilliams@ladrambay.co.uk – it's well worth a quick email as our lucky winner will receive their first meal on us! We always welcome feedback and strive to continually improve our offering. We appreciate everyone who has joined us at The Three Rocks over the holidays and New Year from the Three Rocks Team!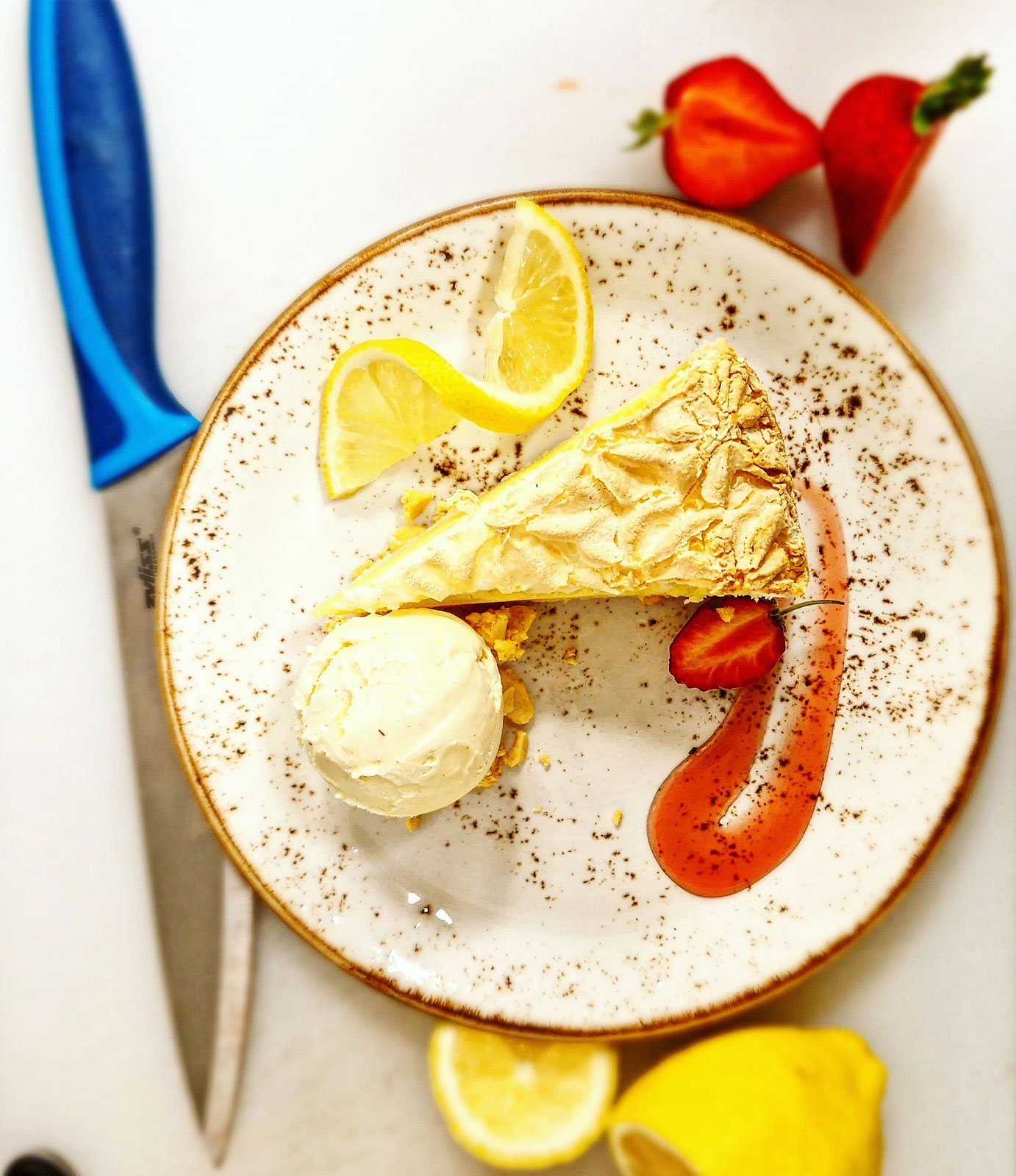 Reception
Our current opening times throughout winter are 9am – 5pm, 7 days a week however over the Christmas period the office hours will alter slightly as follows;
21/12/19 – 26/12/19 Closed
27/12/19 – 30/12/19 Open 10am – 4pm
31/12/19 – 1/1/20  Closed
Should you need to contact us please do call on 01395 568398 and or email info@ladrambay.co.uk – we will endeavour to reply to all messages asap upon our return.
Coast Takeaway
Here at Coast Takeaway we've had a sensational 2019 and are delighted to have been awarded the Good Food Award 2020  for the second consecutive year. 
These highly regarded accolades are awarded on the success of tasty, delicious dishes, ranking amongst competitors, consistent positive customer feedback and a great food hygiene score. Watch this space for exciting new menu developments for 2020.
Entertainment
The 2020 Entertainment offering was a great success, the team shows with intricate harmonies and complex choreography, outstanding daytime activities and daring gameshows all have proved popular. Sadly, Kelly will be leaving us this season, but she will not be disappearing altogether. Her involvement with show creation for 2020 is firmly in place. She and Roger Parkes cannot wait to start creating new content for some brand-new productions. We have some superb acts planned for 2020, we can't wait to share the diary with you. Highlights include:
Riviera Dogs – June
Decades Live UK – April & August 
El Loco (mime speciality act) – August
Explorer Dome – brand new show 
Complete Madness – September
Ladram Stores
On site over the winter period? The shop is open for both your essentials and tasty treats between 9-5 each day (excluding 23/12/18 – 2/1/20 inclusive). Looking for stocking fillers? Don't miss; 
Ladram Bay 2020 calendars available at £4.99 
Ozzie the Otter toy – £13.95 
Lobster Blue Hoodies and T-shirts (Adults & Children's sizes available) – prices starting at just £9.95 
Winter hats – £8.99 
Plastic water bottles £8.99 
Steel water bottles £14.95 
Available now in the shop or contact our Reception Team and they will send out your products for a small additional charge.
Sales
Although the 2019 season has come to an end, the Sales office remains open throughout the year and we have a fantastic range of 2020 Holiday Homes located both on the showground and arriving soon.